HOW WE STARTED
Field Engine LLC has been immersed in the industrial equipment industry for several years, and our clients keep coming back. If you're looking for the best industrial equipment provider in the area, you've come to the right place.
Field Engine LLC was started in 2010 when Guy Fielden decided that he needed to be his own boss. Over the following years we have expanded our capabilities beyond just natural gas engines to include diesel engines, natural gas and diesel generator sets, air and gas compressors, irrigation pumps and heavy equipment.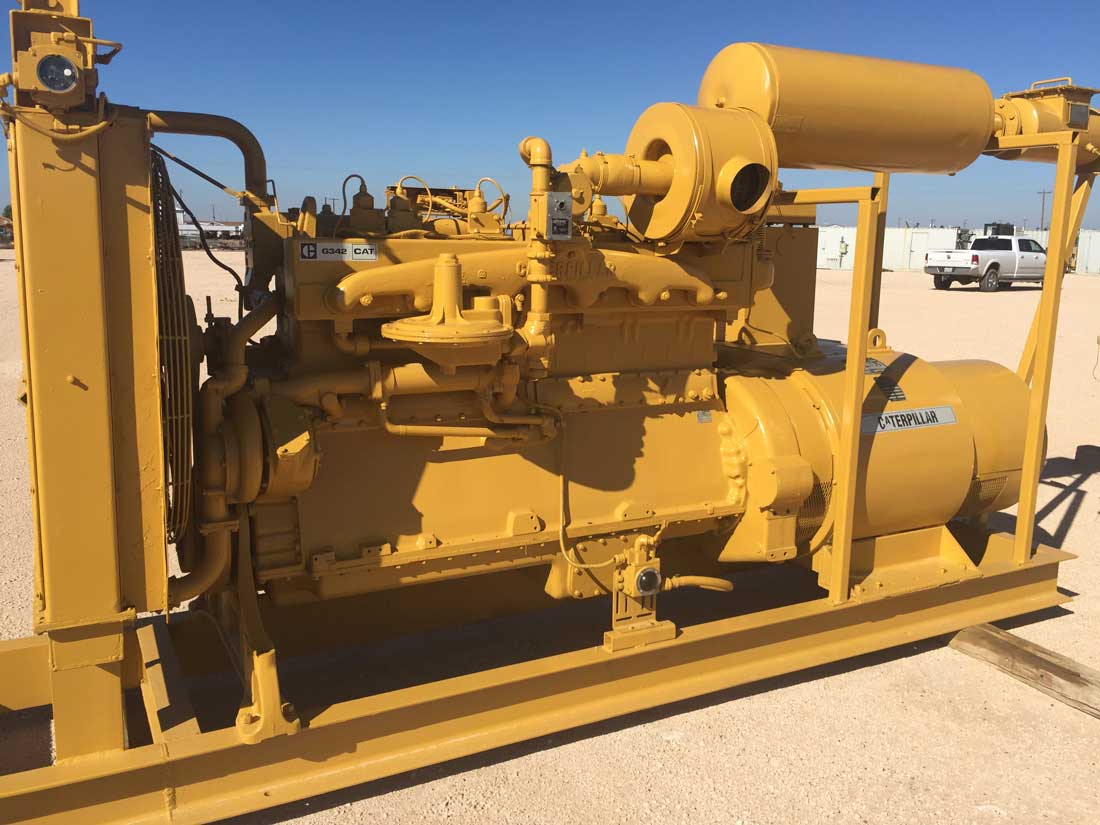 Field Services
Our services include to purchase and sale of engines, generators, compressors, and other equipment in any condition and configuration. We will ascertain the condition of these items by detailed inspection and then service, repair and or rebuild as needed to fill our customer's requirements. We supply rebuilt, used and rebuildable engines generators and components.
Interested in what we do?