Our Services
Field Engine LLC has been immersed in the industrial equipment industry for several years, and our clients keep coming back. If you're looking for the best industrial equipment provider in the area, you've come to the right place.
capabilities
Extensive product knowledge in regards to engines, gensets as well as their capabilities and applications. We are able to inspect and evaluate equipment and then repair, rebuild or reconfigure to meet our customer's needs. We have traveled throughout the world for well over 20 years buying equipment and we have the expertise on how to make the deal happen including logistics to include removal and installation as well as freight details.
We strive to provide the correct item to fit our customer's needs promptly and at a fair price.
Generators
We stock natural gas, propane and diesel powered generator sets from 20kw through 2000kw in 60 hertz and 50hertz configurations.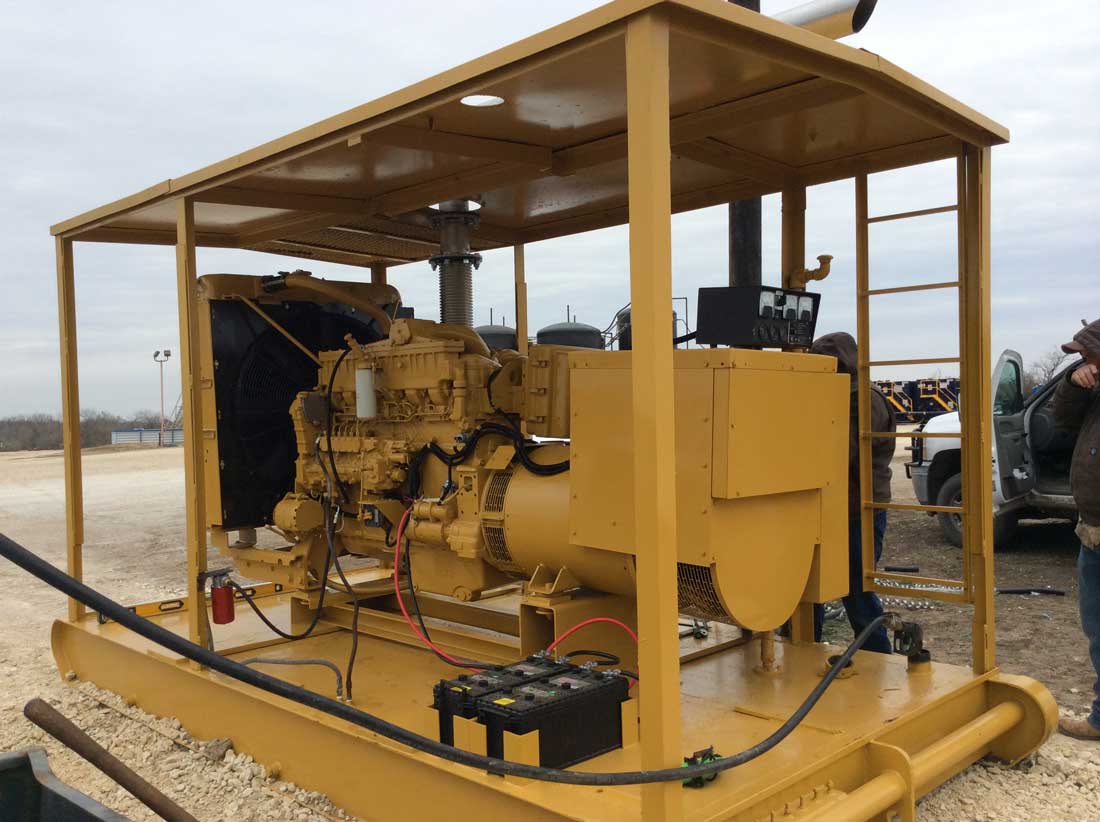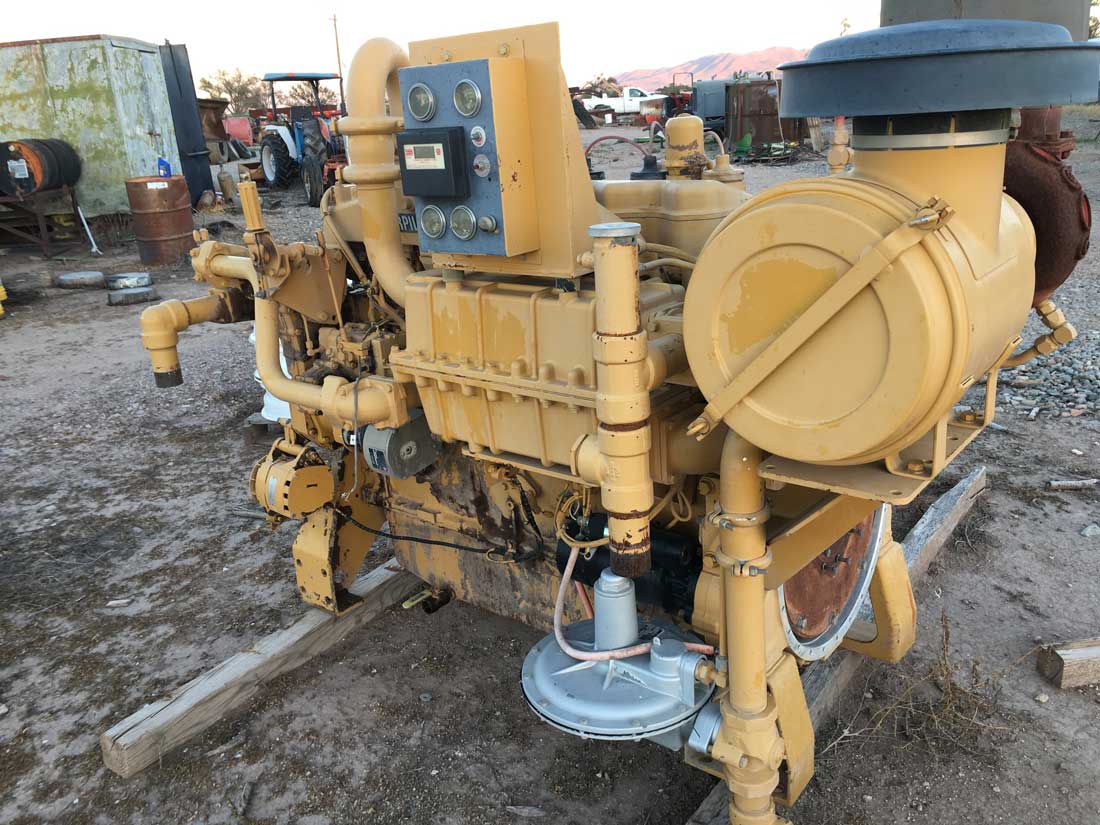 Parts and Components
Typically major engine components… blocks, crankshafts, heads ect.
Industrial Engines
We stock an extensive inventory of diesel and natural gas engines from 40hp through 3000hp to include industrial, stationary, marine and generator drive applications.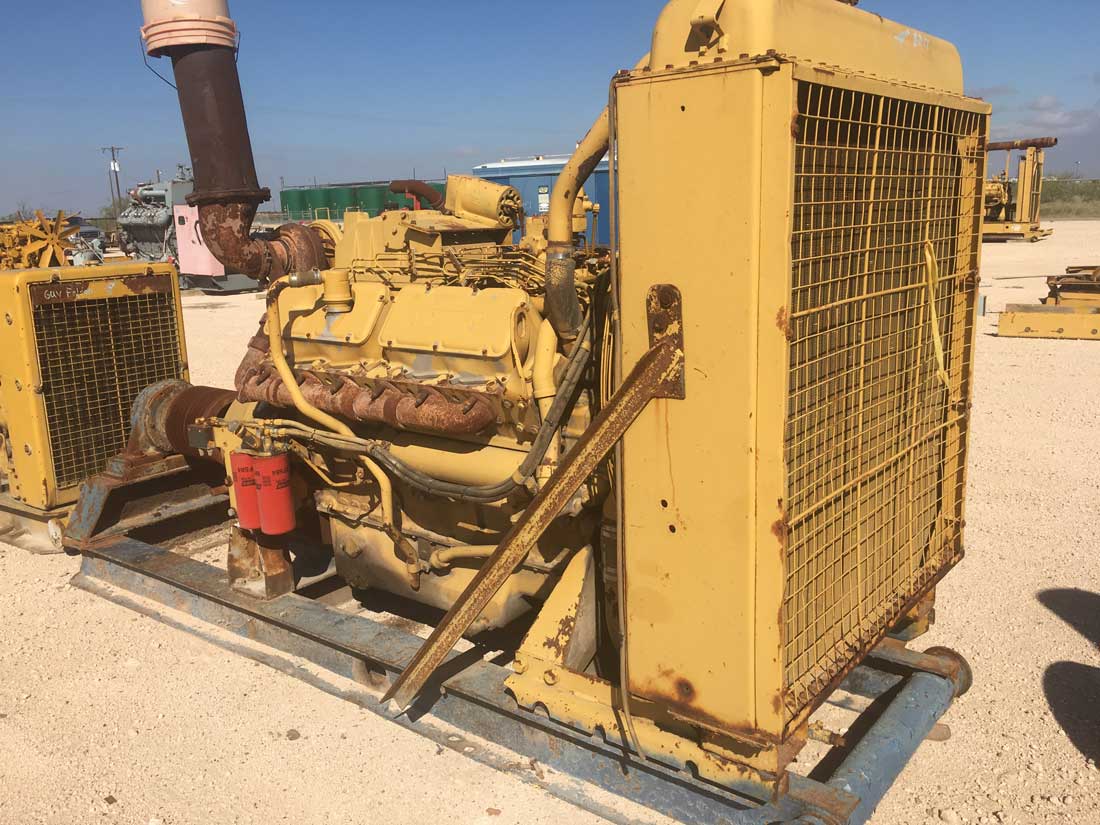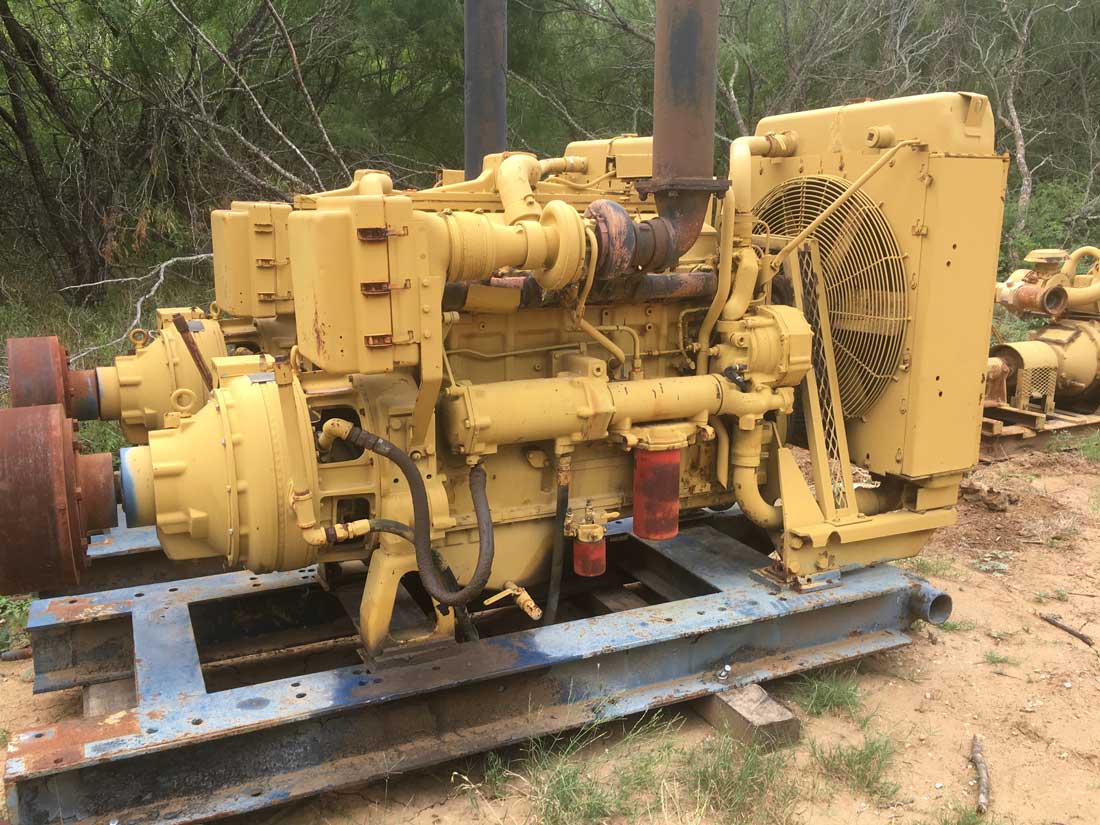 Miscellaneous Equipment
Forklifts, and other material handling equipment as well as compressors and pumps.